No need to rush to start Pro Kabaddi League – Charu Sharma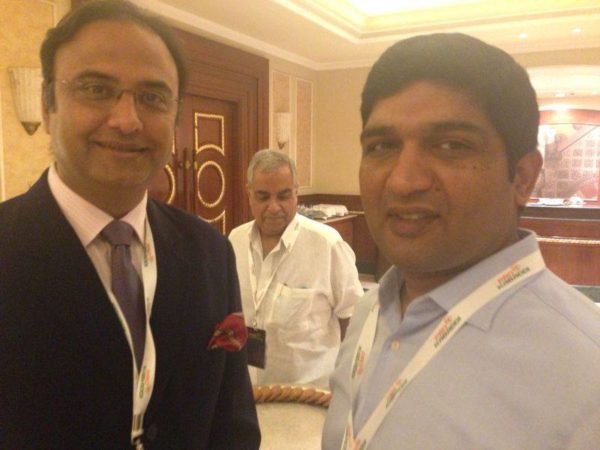 Many of this year's tournaments have been cancelled or postponed due to the CoronaVirus. The very famous Pro Kabaddi League in India is no exception. Fans are eagerly waiting for the new season of the Pro Kabaddi League. Charu Sharma, founder of Pro Kabaddi League, while talking to Asianet News, commented on the new season of Pro Kabaddi.
Speaking on the occasion, Sharma said,
"At present, no one is clear about the sports scene in India. It is understood that sports in which players do not come in contact with each other have started. Kabaddi players constantly are in contact with each other. But you have to be very patient when it comes to tournaments."
Stating that there is no reason to rush to start the Pro Kabaddi League, Sharma said,
"Even in the worst-case scenario, if this year's season does not happen, we will come fresh next year with more vigour. Starting the league in a hurry can be difficult for us. We need to think about the country. We need to show restraint and take the right steps. If we do that, and if the standards are met and the government allows it, the league can start again. There is no point in going against the government's rules."
Sharma's remarks have once again raised questions about the Pro Kabaddi League's season.