Now that's how one should treat the audience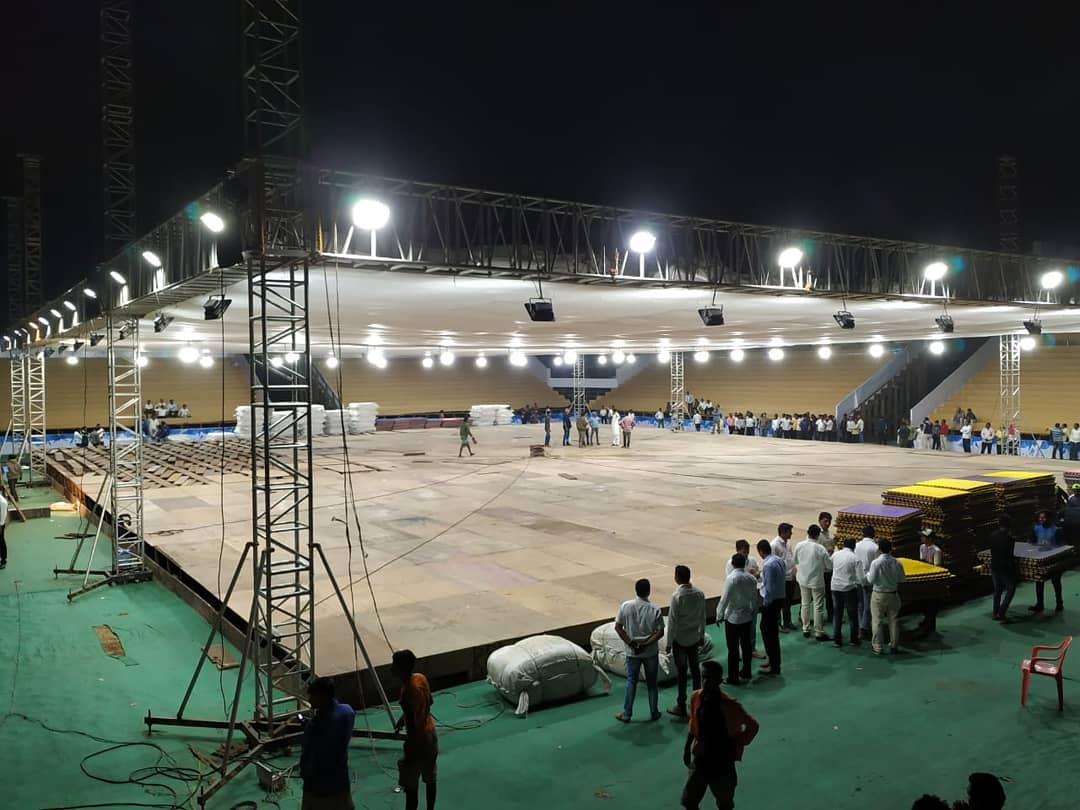 A Kabaddi competition was recently organized in Patharia village in Vidisha district of Madhya Pradesh. The arrangements made by the organizers for the spectators in this competition won the hearts of all.
The organizers did something different so that all the spectators present for the competition could enjoy the match. They set up 15 trolleys on all four sides of the ground. Many spectators were able to enjoy the match by sitting or standing on these trolleys. Some of the spectators parked their bikes in front of the trolley and enjoyed the match.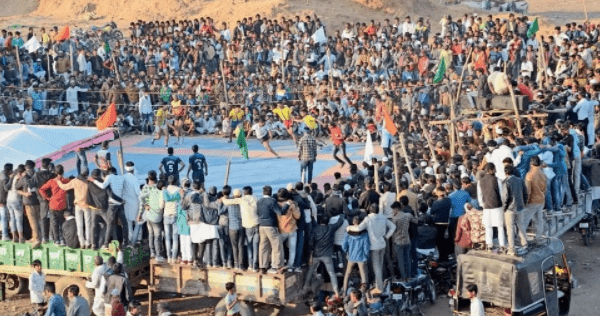 "We try not to disappoint any spectators who come to watch the match," said Zubair Khan, Sarpanch of Patharia village. A total of 46 teams participated in this competition. However, there was more discussion about the arrangements made by the organizers than the results of the competition.