Online Training camp for young players from Maharashtra Kabaddi Association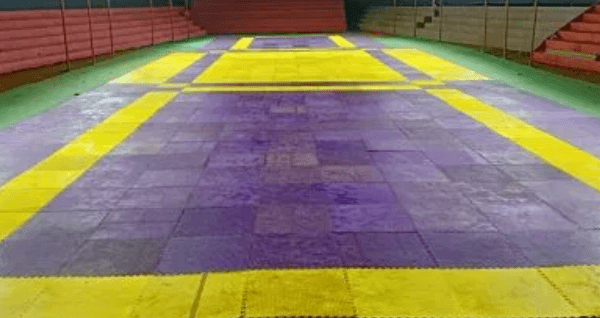 All kabaddi competitions have been canceled or postponed due to the lockdown started by Corona. In such a situation, all the players have to stay at home and practice. With this in mind, Maharashtra Kabaddi Association has taken an initiative to impart technical training to young players. The organization has published a notice in this regard.
As per the information given in this notice, Maharashtra State Kabaddi Association has organized an online training camp for Kabaddi players. The camp will be held from 21st June 2021 to 27th June 2021. In this camp 4 boys and 4 girls players from each district will be given a chance. The same players who were nominated for the field selection test at Panvel will be able to participate in this camp.
Players participating in the camp are urged to report their WhatsApp numbers and emails to the association. If there is any doubt about this, players have been advised to contact Mrs. Shakuntala Khatavkar, Mrs. Simrat Gaikwad and Mr. Deepak Patil.