PKL 7 Performance Series: What is keeping Puneri Paltan away from the title?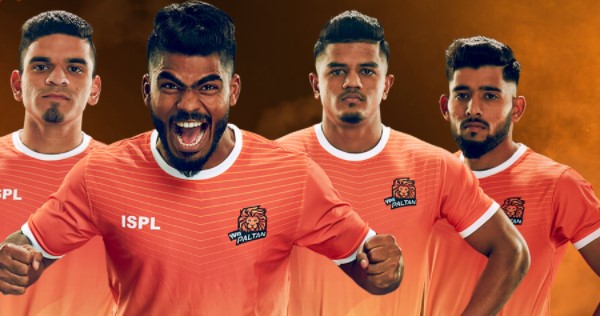 Saiprasad Kagne
Puneri Paltan, has been part of PKL since the 1st season but had never made it to the finals. However, the team management seems to have something else on theid mind. They have loaded the team with young as well experience talents. Thus, making the team very balanced.
In this article, we will have a look at their last season performance with certain metrices through an analysis.
Analysis of Raiding & Other Metrics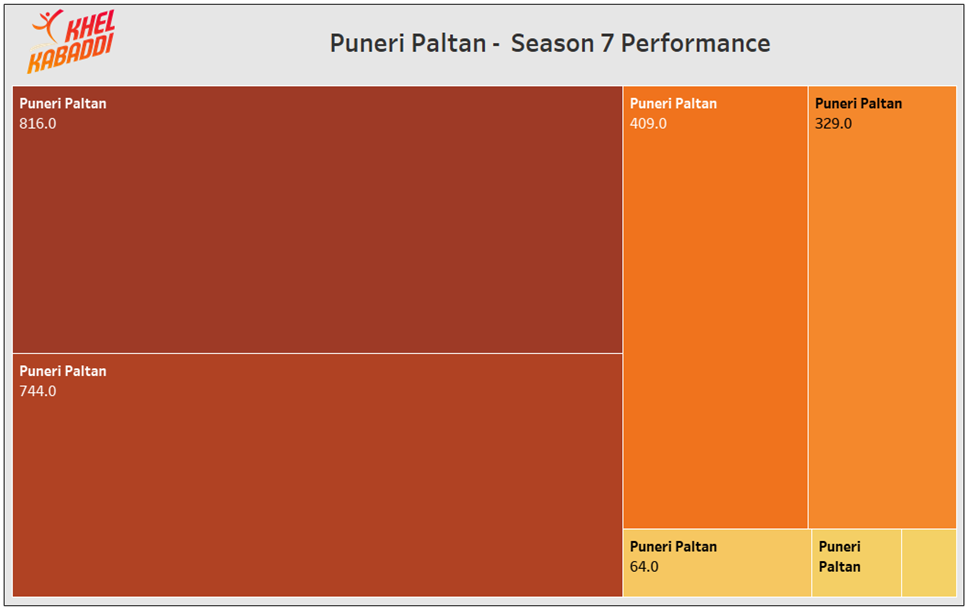 In last season, the Puneri Paltan scored 744 points in total in both raiding and defending unit while they conceded 816 points in total as well which seems very poor performance and eventually they ended at bottom portion on table.
On the other hand, in raiding department they scored 409 points with 329 successful raids which conveys us their conversion rate from 1 point to multiple points is quite good. While with respect to Avg score, Avg raid points and Do-or-Die raid points they scored 30.59,18.59,64 respectively. Thus, they finished their campaign in league stage last season.
Analysis of Defending & Other Metrics
The above chart shows us their performance in defense and some common metrices. They scored 264 points with 235 successful tackles which conveys their conversion rate in defense is not up to the mark as compared to other teams. In terms of All out metrices, they inflicted 22 All-outs and conceded 27 All-outs throughout the tournament which would be reason for such unsuccessful season.
However, When it comes to game changing metrices i.e. Super raids and Super tackles Puneri Paltan is in bottom portion of table with 8 super raids and in top 4 teams with 29 super tackles which shows they fall in situation like super tackle more number of times and were not able to maintain maximum number of players consistently on mat. Finally, in terms of Avg tackles points they scored 12 points which sends them on top of table. Hopefully, they will maintain this metric ahead of season 8.