PKL Season 8 Auction Series: Will U mumba's overdependence on Fazel continue or do they have a new strategy in Mind?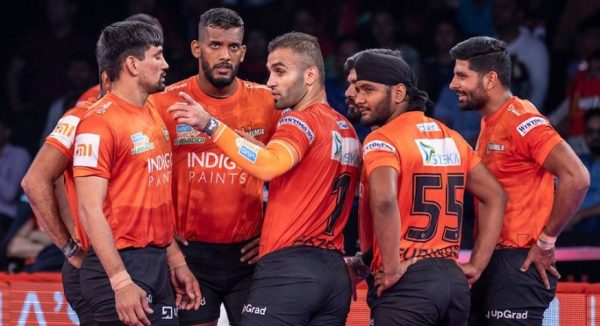 – Saiprasad Kagne
U Mumba, is considered as one of the most consistent and reputed teams in the PKL history across all 7 seasons. In terms of performances, this team proves itself by pushing their boundaries and defying all odds.
In this article, we will have a look at their auction buys in each department i.e. Raiders , Defenders and All-rounders through an analysis.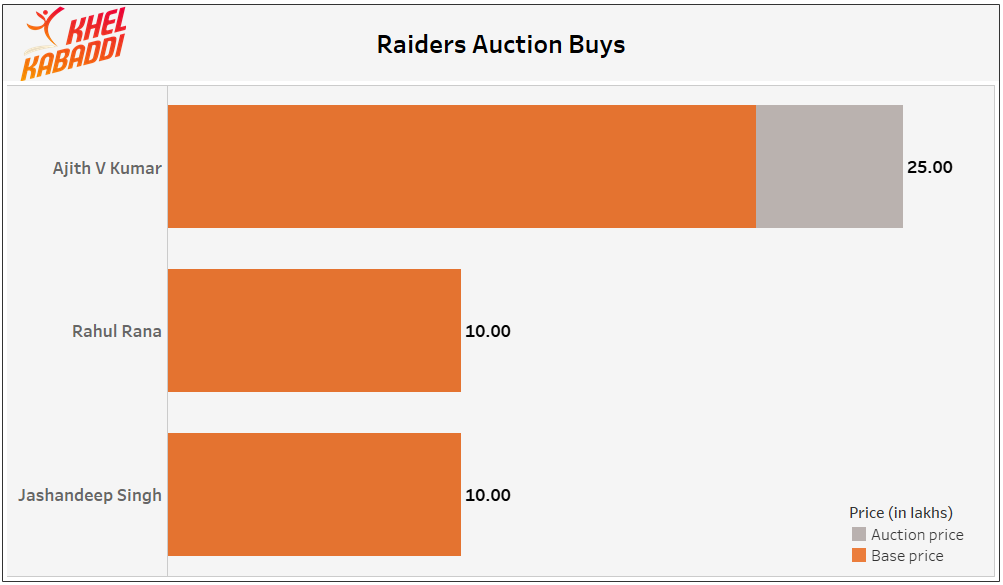 In raiding unit, they have bought 3 players i.e. Jashandeep Singh (INR 10 lakhs), Rahul Rana (INR 10 lakhs) and Ajith V Kumar (INR 25 lakhs), who had a sensational last season. Along with Abhishek Singh and Navneet as their retained players in raiders department. However, Abhishek and Ajith will likely to be their frontline raiders to lead their raiding unit. Thus, fitness factor of these players will definitely effect U Mumba's progress in upcoming season.
On the other hand, rest of the players in raiding unit are from Category C and hence lack maturity and experienced raiders are missing in the unit. This will create immense pressure on their frontline raiders to score points in each and every match in order to make the team on winning side on most of the occasions. Also, these youngsters will have to prove their worth as existing new young players.
In the defense unit, they have bought 3 players Ajeet and Sunil at base price while Rinku (INR 32 lakhs), their highest bid in auction across all departments. Along with Fazel and Harendra as their retained players. It seems Fazel will be the lone warrior to lead their defense unit paired with Rinku on whom team has shown immense faith in auction. Again, lack of quality and experienced players in this unit will surely affect them in the longer run of the tournament.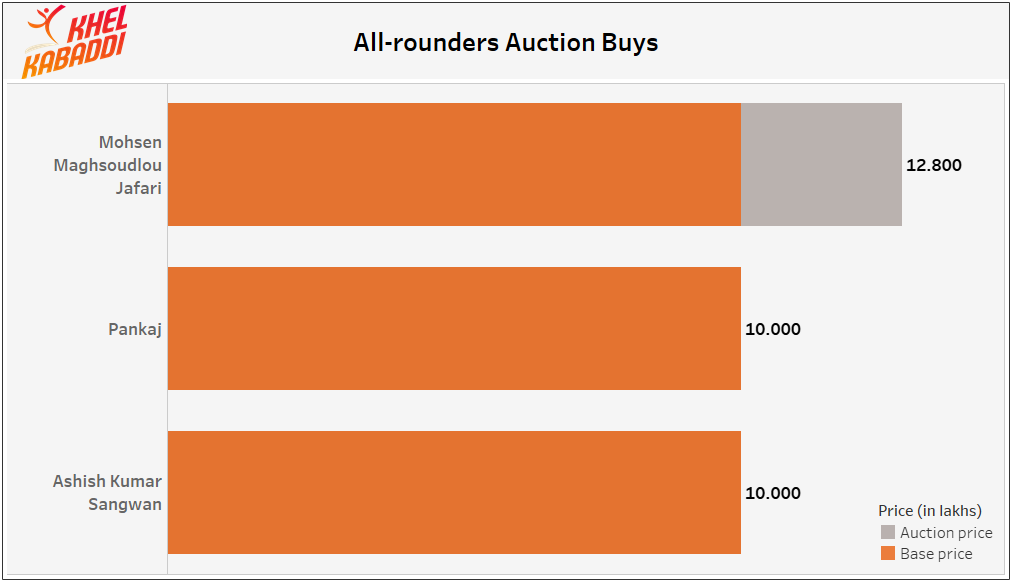 In allrounders unit, they have bought all players from Category C which might affect them in terms of experienced unit. As a result, it seems this team is full of youngsters across all the departments and hence will create plenty of opportunities to them to make the most out of it. We have already seen Fazel's ability to lead a unit of youngsters and make them game changers. Eventually, same scenario might be possible in upcoming season as well.