Player's Selection Trials To Be Conducted By SAI Goa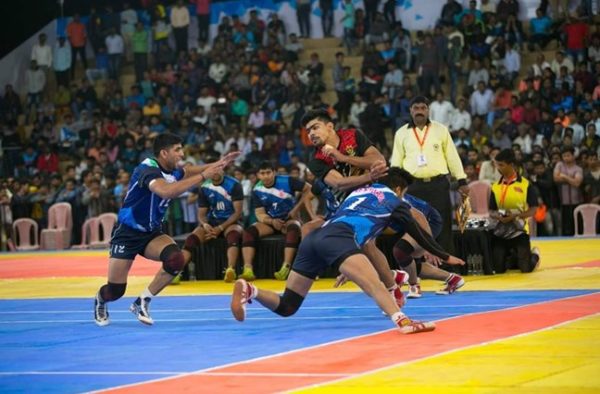 Sports Authority of India (SAI) is going to conduct the trials for Kabaddi players. Age criteria for Kabaddi players are 10 to 16 years. The trials will be conducted on 6th & 7th June at 9.30 am to 5 pm. Sports Authority of India, SLKIC, Sports Girls Hostel, Peddem, Mapusa, Goa is the venuw for this selection trials.
Players who wish to take part in these trials should bring the documents such as Birth certificate, Aadhar Card, Sports Achievement certificate (Only higher achievements), School bonafide certificate, residential proof, age verification & medical test certificate.
All the documents should be self-attested. Interested candidates are subjected to report at the trails venue at 9 am with completed admission form for the selection, two passport size photos, sports kits for the tests & two sets of photocopies of above mentioned documents.
Players can contact SLKIC, Peddem, Mapusa, Goa for the admission form for selection trials. This selection trails are compulsory for sports person for new induction.