Playing Kabaddi costed them more than they thought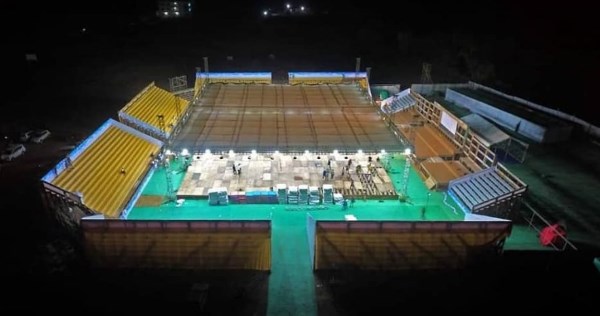 In Orissa, playing kabaddi has proved very expensive for 16 youths from Ganjam district. They have been charged with violating restrictions imposed by local authorities.
The youngsters had come together on the day of Rakhi. When they got together, they played a game of kabaddi. A citizen of the area took a photo of the match and sent it directly to the district collector. After this, the district collector ordered the tehsildar of Digapahandi to take action against the concerned youth. Ganjam district is the worst affected due to the Covid-19 pandemic which led to such severe action against these youths.
According to the Orissa Post, the tehsildar has registered a case against the 16 youths following the order.