Pro Kabaddi League may face huge losses if this happens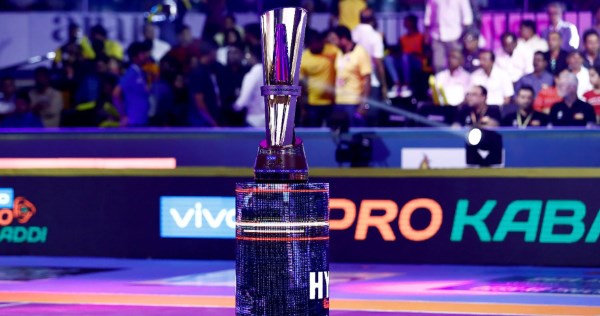 With Corona pandemic continued severity it is still not clear when the Pro Kabaddi League will start this year. The country's most popular league, the IPL, will be held in Dubai in September. It is unknown at this time what is the status with Pro Kabaddi League. There is another piece of bad news for the organizers of the Pro Kabaddi League.
Due to Corona, Pro Kabaddi League organizers Mashal Sports and Star Sports have now adopted a 'wait and watch' policy. Some teams in Pro Kabaddi have handed over their grounds to the government as COVID centres. This has also put limitations on the team's practice sessions.
If this year's season of Pro Kabaddi is cancelled, the organizers may lose Rs 60 crore. The Pro Kabaddi League has a sponsorship deal with a Chinese company called Vivo. The cancellation of the Pro Kabaddi League could have a direct impact on the deal and cost the organizers huge revenue. The Indian government had recently banned Chinese apps. As Vivo is also a Chinese company, this may have repercussions. The Pro-Kabaddi League could suffer huge losses due to the Indo-China dispute.
Vivo had also announced that it will not be signing any Indian celebrities in its advertisements.