Pro Kabaddi rights to be auctioned? The team owners turn down Star's offer…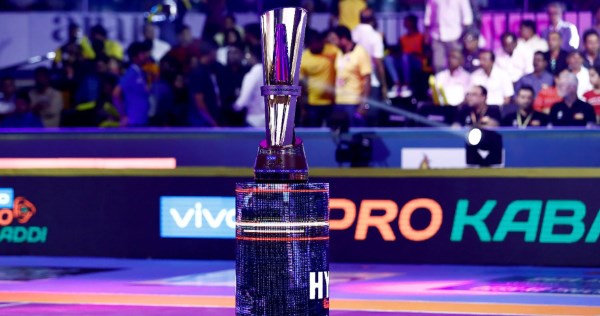 The media rights of Pro Kabaddi, India's second most popular league, could be auctioned again later this year. The decision may come as there is no consensus between the team owners, Pro Kabaddi founder Mashal Sports and Star India on revenue sharing.
According to the Economic Times, all the team owners have come together on the issue and demanded more money from Star India for revenue sharing. If Star India is unable to come up with a new and more attractive offer, the team owners demand that the media rights be re-auctioned.
Star India has given an offer to each team Rs 14-15 crore per annum for the next five years. However, the team owners are expected to get Rs 22 crore each every year. Star India has a 75% stake in Mashal Sports. Therefore, the issue of their conflict of interests has also been raised by the team owners.
Mashal Sports was founded in 1994 by renowned sports commentator Charu Sharma and Mahindra Group Chairman Anand Mahindra. But they had to fight hard to get a broadcaster for the Pro Kabaddi League. Finally, in 2014, Star India showed interest in broadcasting the Pro Kabaddi League. In a short span of time, the Pro Kabaddi League became very popular and became the second-largest league in India.
Speaking on the occasion, Telugu Titans team owner Srinivas Sriramane said, "Negotiations are underway between the two parties. Star India has another chance to come up with a better offer. If their offer is not accepted by all, it will be auctioned again."
The media rights of the Pro Kabaddi League were to be renewed from the 2020 season. However, due to the cancellation of this season due to Corona, these rights will now be renewed for the next five years. The dispute between Mashal Sports and the team owner was first reported by the Economic Times in December 2018.