Run for A place in state team begins for Maharashtra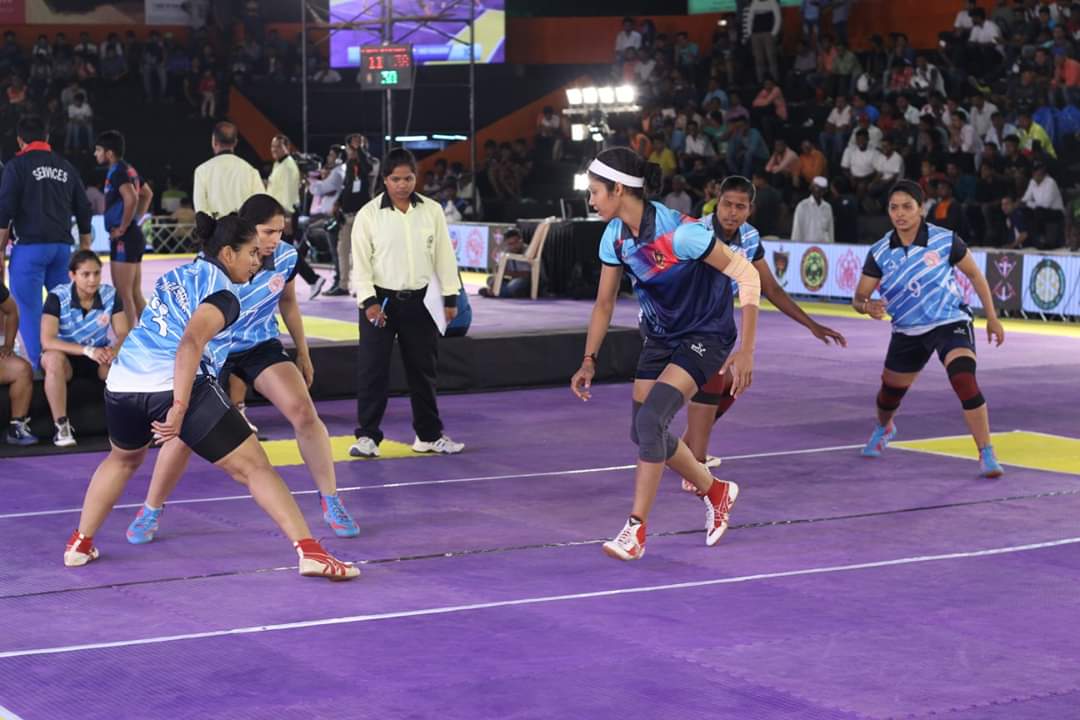 Kabaddi activities are resuming in India after getting hit by Covid pandemic. Amateur Kabaddi Federation of India (AKFI) is organizing 68th Woman's Senior National Kabaddi Tournament in Parbhani, Maharashtra during 16th to 18th January 2022.
Senior National Tournaments are important in order to get selected in the national team. Currently state teams are selecting players who will represent them at the nationals. Maharashtra is organizing district and regional level tournaments for that.
Sai Krida Mandal Parbhani in association with Parbhani District Kabaddi Association is holding Senior level Kabaddi championship for women. It will take place from 22nd to 24th December at Kabaddi Maharshi Buwa Salvi Kridanagari, Jayakwadi Vasahat, Pathari,District Parbhani.
The tournament will be held on four soil grounds. The entry fee for the teams has been set at INR 200. The registration process should be done before 17th December. Eligibility weight for this tournament is 75kg. Maharashtra State Kabaddi Association has provided online ID cards for participant team players, coaches and team staff. All the players are required to carry their ID cards at the time of tournament.