Seal on Priyanka Negi's celebrity status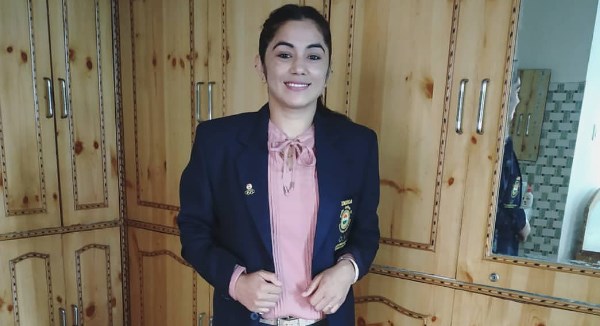 Leading kabaddi player from India and Himachal Pradesh Priyanka Negi is very active on social media. She seems to be more active, especially on Instagram. The last few years have seen kabaddi players becoming celebrities.
As a part of this, the social media accounts of kabaddi players are being verified. Priyanka Negi has now been added to this list of kabaddi players. Priyanka Negi's Instagram account has been verified and a blue tick is now visible in front of her name.
Priyanka has informed her fans about this by posting a story on Instagram. In the story, she writes "Finally". Fans have congratulated Priyanka for verifying her Instagram account. Priyanka is probably the first Indian woman kabaddi player to have her Instagram account verified.
Priyanka was a member of the 2012 World Cup-winning Indian team. She also won a gold medal from Himachal Pradesh in the 65th Senior National Kabaddi Championship.