Shocking – Recognition of Amateur Kabaddi Federation of India cancelled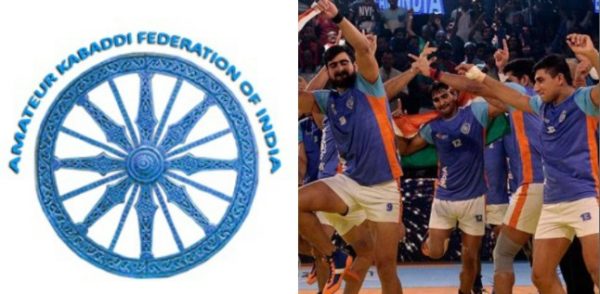 This is a piece of shocking news for Indian Kabaddi lovers. The Amateur Kabaddi Federation of India (AKFI) has been de-recognized by the Ministry of Sports, Government of India.
A letter was issued by the Ministry of Sports de-recognizing a total of 54 National Sports Federations of India. It includes All India Football Federation, All India Tennis Association, Kho Kho Federation of India along with AKFI.
Due to the lack of transparency in the management of these organizations, their accreditation is likely to be revoked. Every year sports ministry renews the recognition of these federations. A letter informing the same was sent out on June 2, 2020.
However, the Sports Ministry has sent an amended letter to the effect that the letter should be deemed cancelled as per the decision of the Delhi High Court.
As a result, the future of Kabaddi tournaments in India is now not clear.