Six Maharashtrian players might be seen in Indian jersey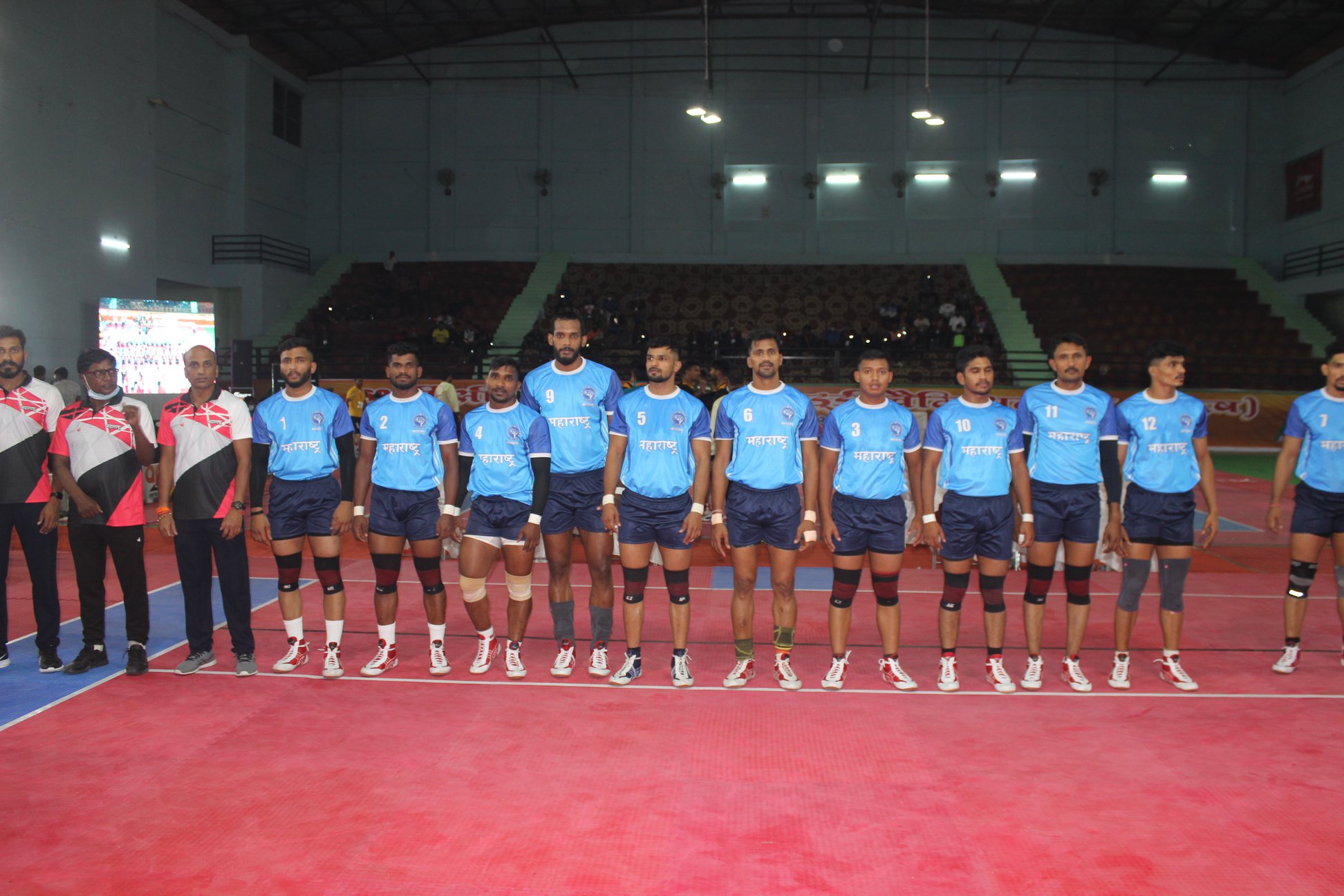 Kabaddi fans can get to see Indian team performing at global level after a long wait of three years. Due to Covid pandemic multinational Kabaddi events were not happening.
But as the pandemic risk is lower International Kabaddi tournaments will resume soon. International Kabaddi Federation (IKF) is planning to organise multi-lateral Kabaddi tournaments.
Kabaddi governing organization in India, Amateur Kabaddi Federation of India (AKFI) has announced the list of 43 players who will be part of a camp at IG Stadium Delhi.
These players will practice in the camp from 11th April to 1st May 2022. Then the final men's team for upcoming international competitions will be announced.
Maharashtrian players such as Siddharth Desai, Girish Ernak, Aslam Inamdar, Pankaj Mohite, Mayur Kadam, Shubham Shinde and Akash Pikalmunde have been selected by the selection committee.
Out of them, Girish Ernak was the part of Indian team which played 2018 Asiad Games and Kabaddi Masters Dubai. These Maharashtrian players have got a golden chance to get into Indian Kabaddi team.
The last international Kabaddi event was 2019 South Asian Games. India had clinched a gold medal there.