STAR SPORTS ANNOUNCES KBD JUNIORS SEASON 2: INDIA'S LARGEST TELEVISED SCHOOL OUTREACH PROGRAMME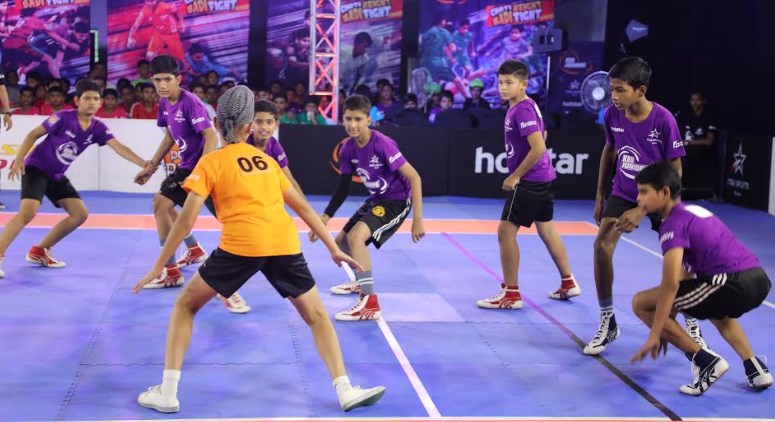 Pune: India's sport of Kabaddi has grown leaps and bounds with the growth of India's flagship kabaddi league, VIVO Pro Kabaddi. Encouraging the growth of the sport amongst the younger generation, Star Sports has begun the second season of KBD Juniors. The tournament will have 24 schools across 12 cities, and 3,500 students between the age group of 11 to 12 years battle it out to make it to the grand finale.
In Season 2, 24 schools are divided into 8 groups of 3 teams who will play against each other. From each group, the team finishing first will then make it to the round of city finals, which will take place during the home leg of each city as part of Season VI of VIVO Pro Kabaddi and then the National finals.
The city qualifiers arrived in Pune today at Singhad College of Engineering, Rahtani Branch, where the 24 participating schools include, Bishop's School, New English School, Mansukhhai Kothari, MES School and Loyola High School among others. The season 2 of KBD Juniors will be broadcast on Star Sports and Hotstar during Season VI of VIVO Pro Kabaddi.