State Junior Kabaddi Championship To Be Held In Haryana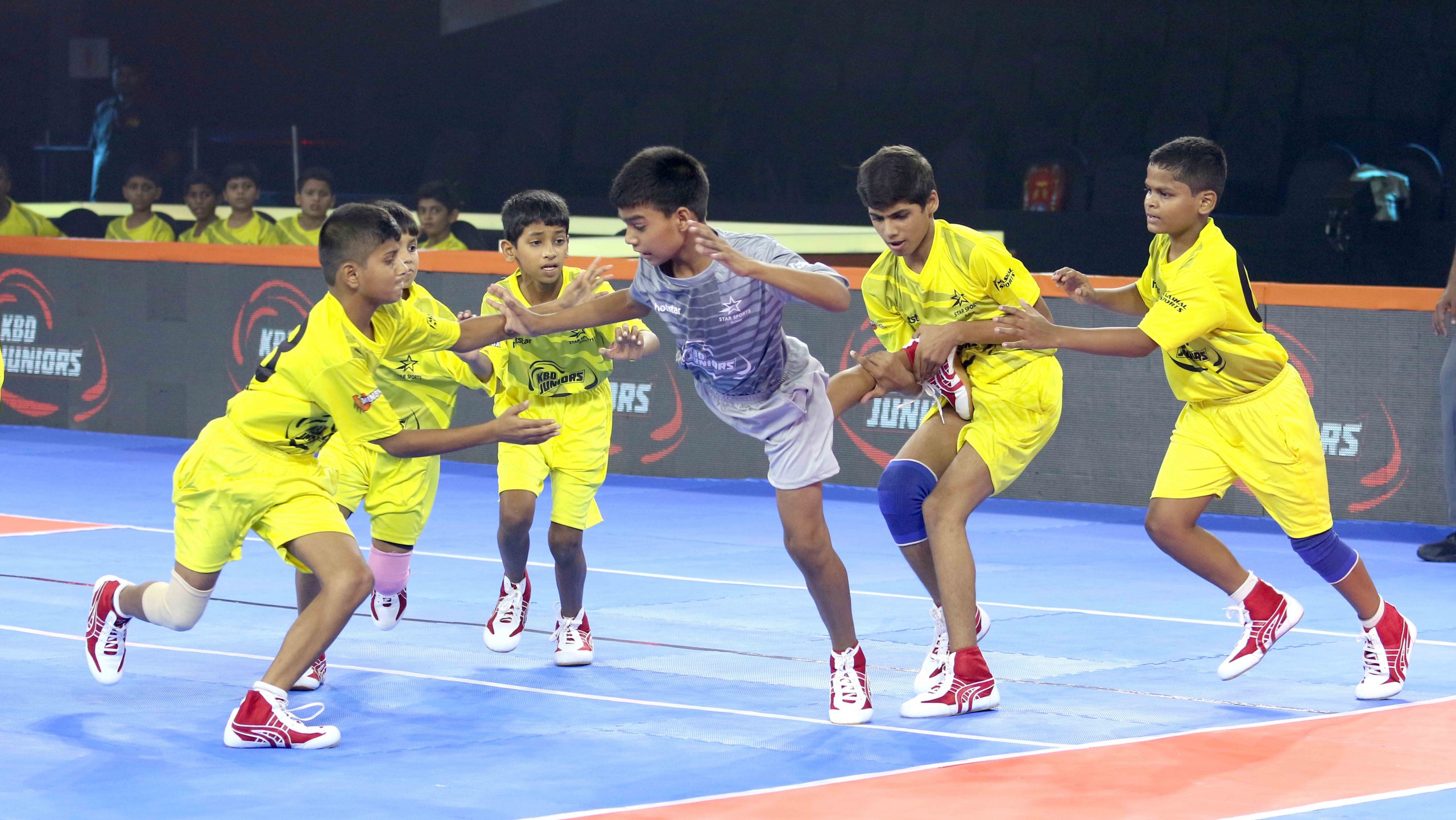 Currently the Kabaddi season in India is going on with full swing. Many of the local, district level, state level & national tournaments are being held, some of them are scheduled. It is going to be an important year for the game of Kabaddi on National level.
Amateur Kabaddi Association Haryana to organize Junior State Kabaddi Championship for boys & girls. The tournament will take place at Khedi Kala, Faridabad district of Haryana state. This p competition is scheduled from 21st to 22nd January 2023.
This tournament is a chance for players to perform well. These state level tournaments play a major role in order to get selected in state team. The best performers from here get chance to showcase their skills & get selected in the State team.
The best performers of both boys & girls category from this State Level Championship, will be part of Haryana state team for Junior National Tournament. They will represent the state in Junior Nationals.