State Level Kabaddi Tournament kicks off in Mumbai with 21 participating teams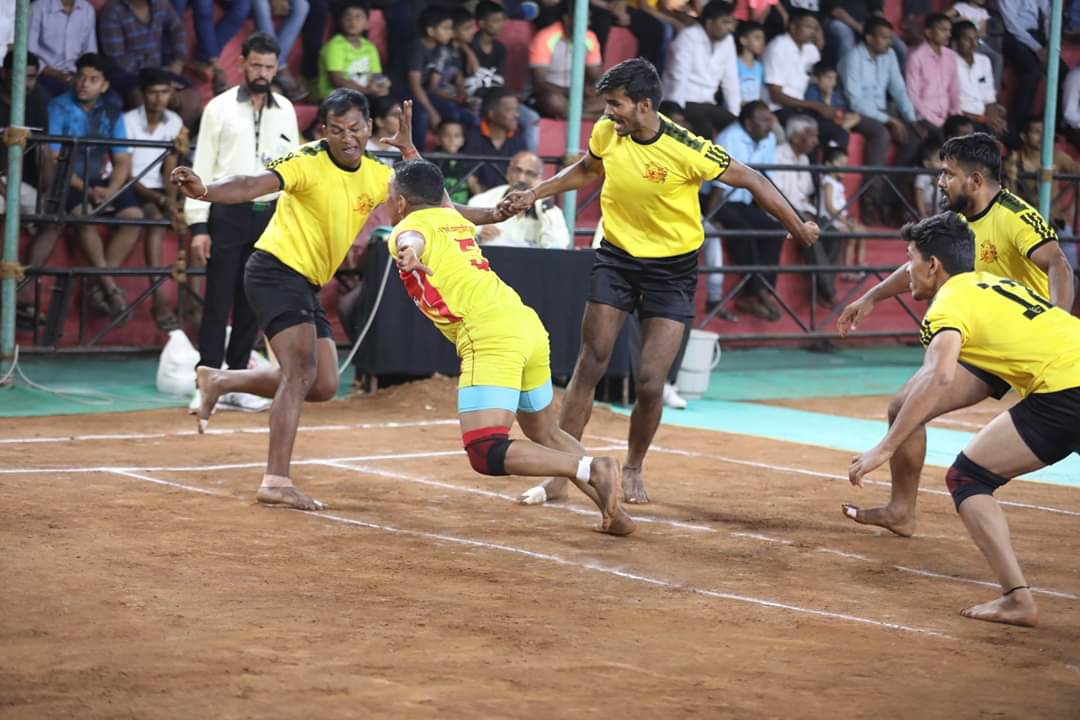 Maharashtra State Kabaddi Association and Mumbai City Kabaddi Association approved Men's State level Kabaddi tournament commenced in Mumbai last night.
Good Morning Sports against Parshuram Mandal was the inaugural match that was won by Good Morning Sports with a convincing 43-18 final score. Sandhesh Khule and Swapnil Bhadvankar were the architects of their team's victory over Parshuram Mandal.
In the next game played between Mavali Krida Mandal and Chembur Krida Mandal, it was Mavali Krida Mandal that were better than their opposition as they clinched the victory 48-26 against Chembur Krida Mandal. Nishikan Patil's fabulous raiding prowess and Sahil Bamne's string defence did the trick for Mavali Krida Mandal.
It was the third game that piqued everyone's interest as Sunil Sports and Ujala Krida Mandal gave their best right since the beginning that led to a 10-10 each first half scoreline. It was in the last moments of the second half that Ujala Krida Mandal seized the opportunity with a super tackle and a crucial bonus that confirmed their win with a 36-32 final score.
In the next game, it was Shivshankar against Utkarsh Krida Mandal. Shivshankar easily won the game with a convincing margin of 34-17 in a one sided encounter. Shrikant Jadhav and Ganesh Jadhav were key raiders that made the win possible. In the final game of the day, Swastik Krida Mandal defeated Golfadevi in a 35-18 one sided encounter.
21 teams are participating in this state level tournament wherein the teams have been divided in 7 different groups.