State Level Kabaddi tournament to kick off today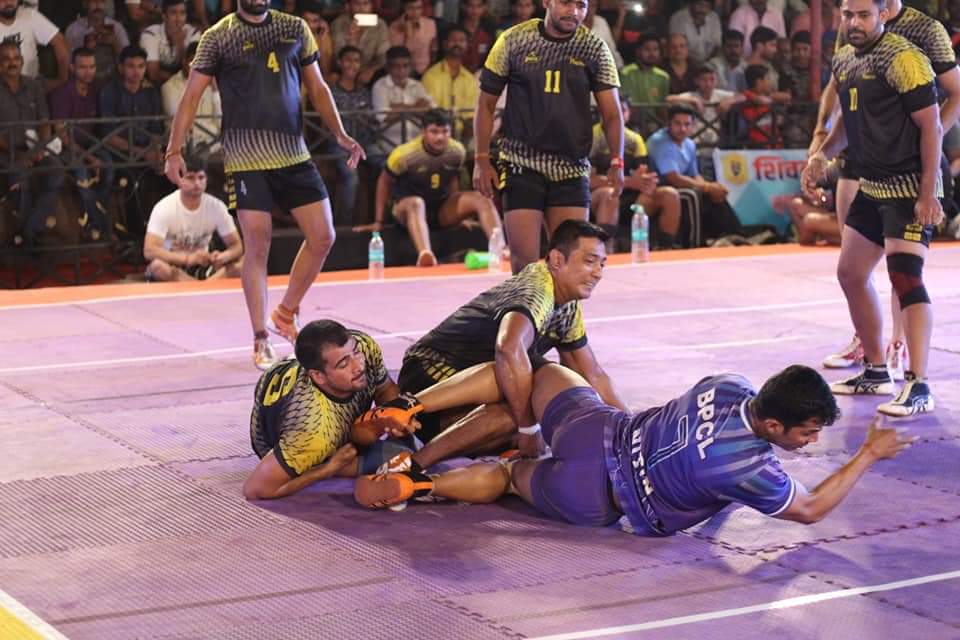 Maharashtra State Kabaddi Association and Mumbai City Kabaddi Association recognized Shivneri Seva Mandal has organized State Level Invitational Men and Women Kabaddi Tournament from today 19th to 22nd at February Bhavani Mata Ground, Dadar (West).
The tournament is organized in the memory of Late. Mohan Rajaram Naik, founder of Shivneri Seva Mandal and it is also named as Late. Mohan Rajaram Naik memorial cup.
Today the tournament will be inaugurated at 6.30 pm. MP Rahul Shewale, Maharashtra State Kabaddi Association acting president & MP Gajanan Kirtikar, Jaipur Pink Panther's Banti Walia will be present here.
16 men's and 12 women's teams will participate in the tournament. All the matches will be played on the mat. For this, three mat grounds are prepared. A huge gallery is also prepared for the fans to enjoy the matches.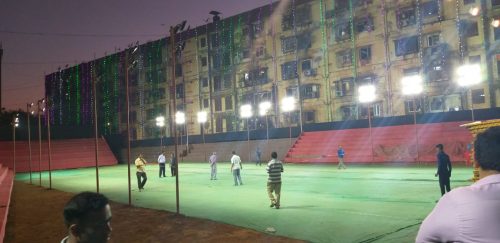 Teams such as Union Bank, Central Bank, Air India, Mahindra & Mahindra, Central Railway, Thane Police, Mumbai Port, Raigad Police, JJ Hospital will take part in men's section.
Shivshakti, Aniket, Suvarnayug, Shivtej, Dr. Shirodkar, Mahatma Gandhi, Swarajya, Sangharsha, Hotkaru, Amarhimd teams will feature in women's section.
In the men's section, the winner & runner up will get a cash award of Rs. 1,00,000, Rs. 50,000 & trophy each. Rs. 50,000 & Rs. 25,000 with a trophy each is the award for winner & runner up of women's section. The best male & female player will be given a bike & scooty respectively.