The biggest Kabaddi carnival in Bathinda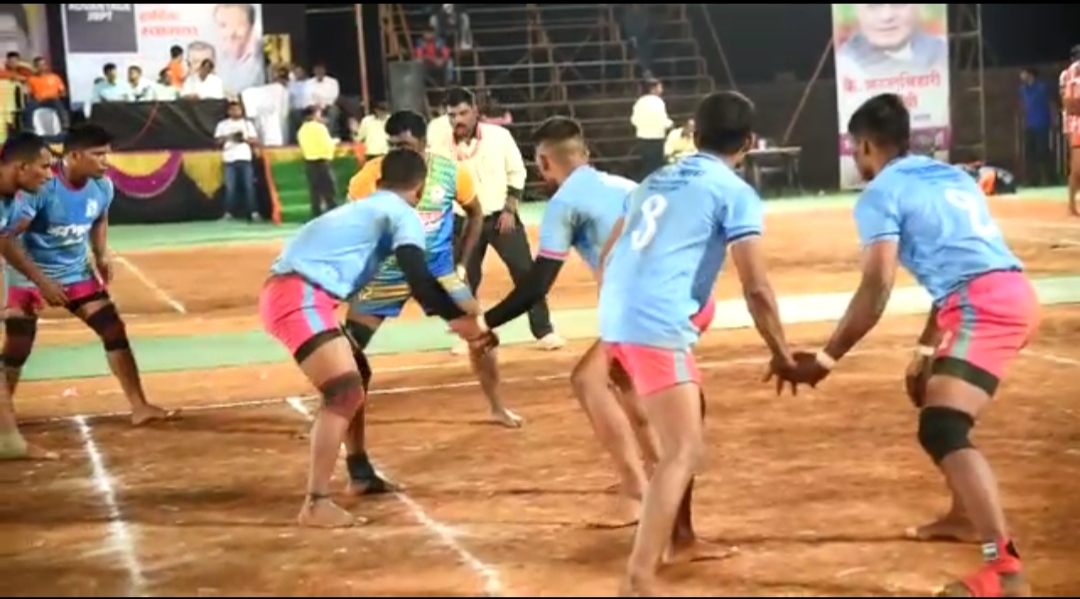 A biggest Kabaddi Carnival to be held in Bathinda, Punjab for four days from 26th February.
The Great Khali who is the brand ambassador for this event visited Bhatinda yesterday (12th February) to motivate the people to take part in this Kabaddi carnival.
The tournament will be commenced in two phases i.e. at a block level (26th & 27th February) and district level (1st & 2nd March).
Block level matches will be held at their respective villages whereas for district level matches Multipurpose Sports Stadium Bhatinda is the venue.
Young and elder players will compete equally in different sports events to be held at the block and district levels during this carnival.
A total of 18 teams divided into 9 each in open category and Punjab style (55 kg) will participate in District level matches.
The first three placed teams in Men section first three placed teams at district will receive a cash award of Rs. 2,50,000, Rs. 1,50,00 & Rs. 51,000.
In the show matches of elected panchayat members and sarpanches section first three placed teams will be given a cash award of Rs. 1,00,000 & Rs. 75,000.
The first two teams of Girl's show Kabaddi matches will get a cash award of Rs. 51,000 & Rs. 31,000.