The dates of Khelo India Youth Games are announced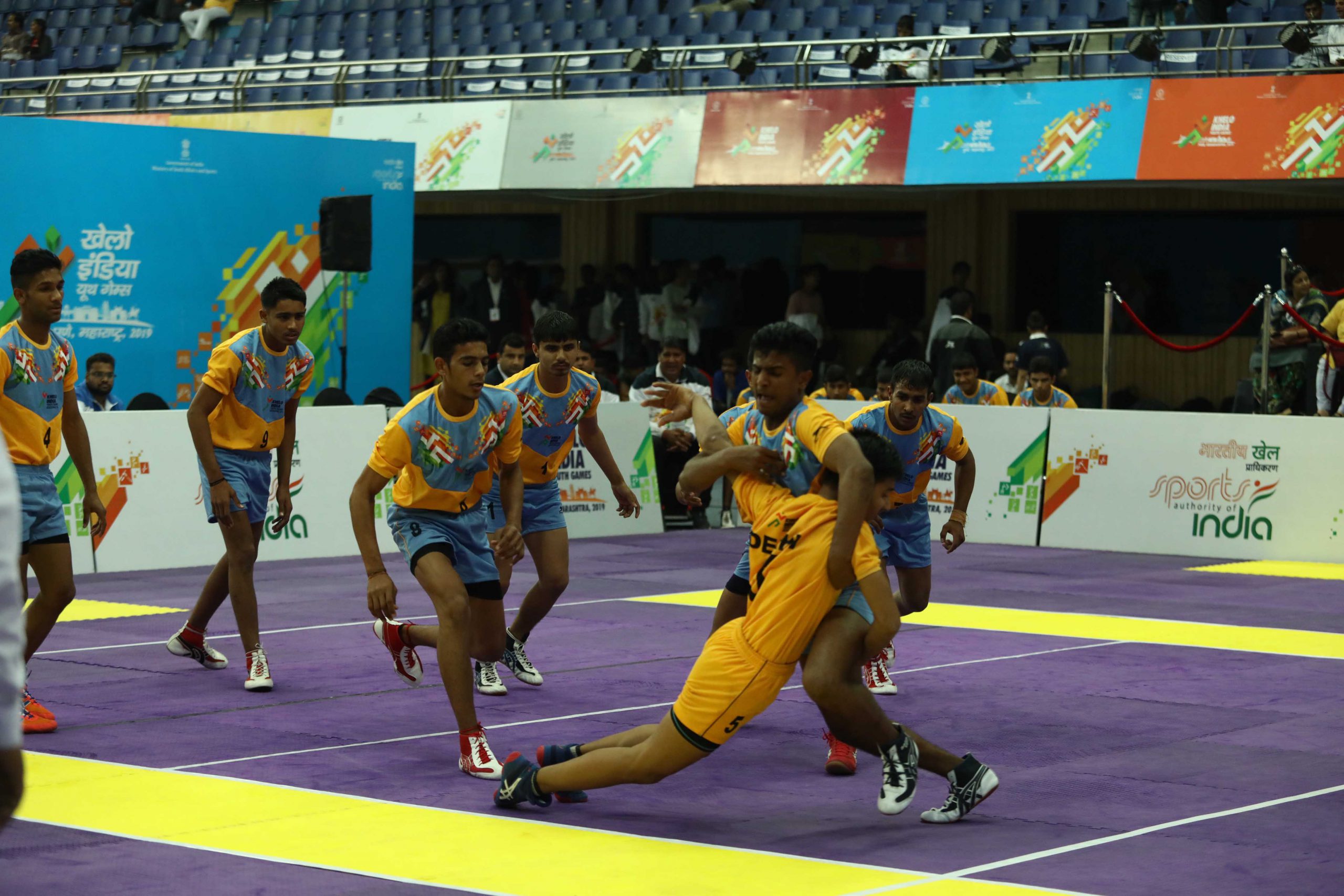 The Khelo India programme was introduced by the Indian Government in January 2018. It was to revive the sports culture in India at the grass-root level by building a strong framework for all sports played in our country and establish India as a great sporting nation.
This national level talent hunt programme was held in 2018 at Delhi, then at Pune in 2019 and at Guwahati in 2020. Due to covid pandemic the tournament did not take place in 2021. Then it was scheduled in February 2022. But again it was postponed due to Covid.
The Indian Central Government in associate with Haryana State Government to organize 4th Khelo India Games Haryana 2021. This tournament will be held from 4th to 13th June 2022. Kabaddi is also a part of Khelo India Games.
For this tournament the selection processes and trials are began at state levels. Talking about Kabaddi, many states are conducting district level tournaments. Best players will again compete at regional level. Then the teams will be finalised.