The Selection Panel For Junior Indian Kabaddi Boys Team Announced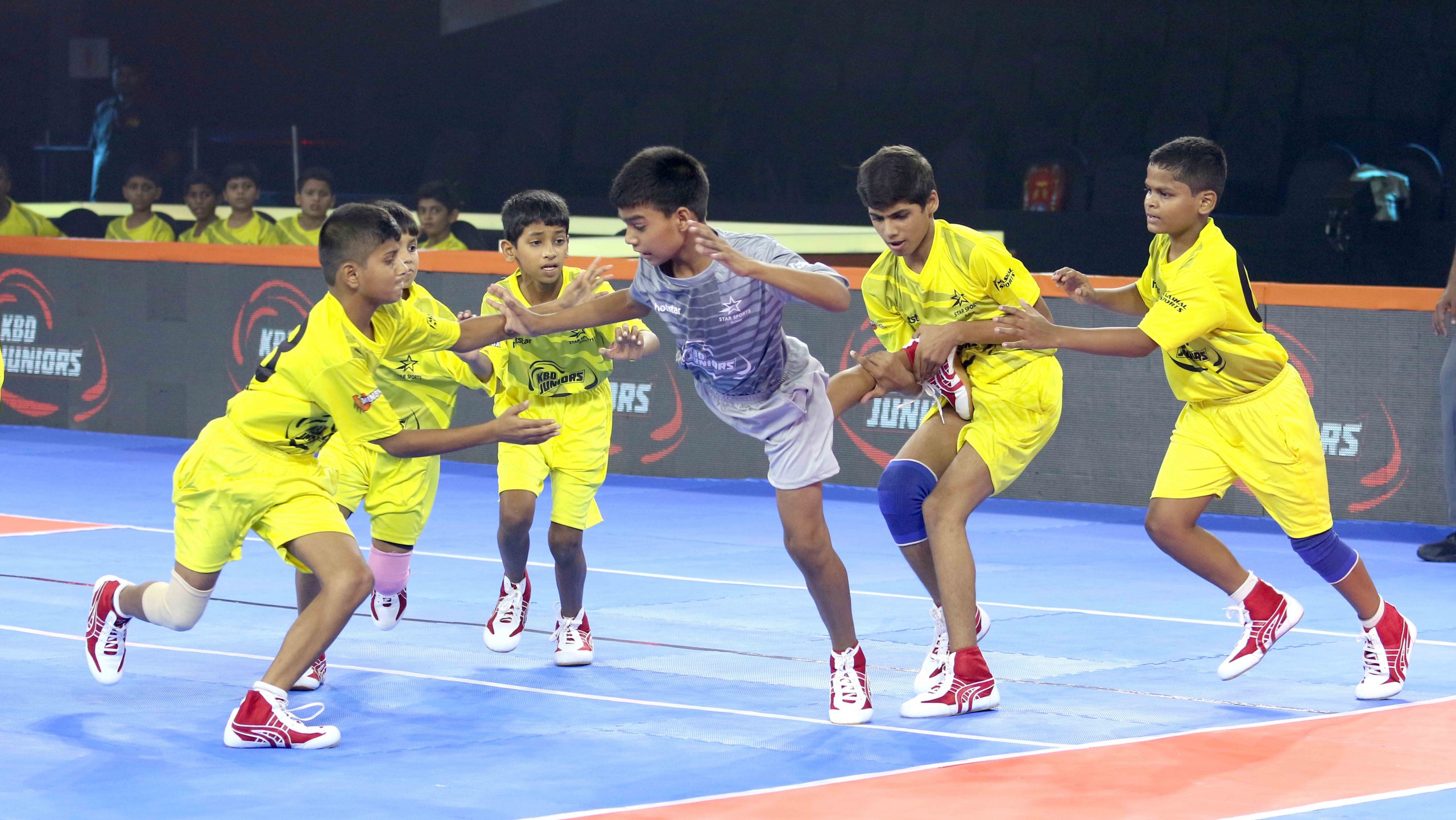 Amateur Kabaddi Federation of India (AKFI) recognized & Tamilnadu Amateur Kabaddi Association are going to organise 6th Federation Cup For Junior Boys & Girls.
It will take place at The American College, Madurai, Tamilnadu. This prestigious tournament is scheduled from 1st to 3rd January 2023.
This competition hold a very special importance in order to get selected for playing in Junior Indian teams. That is why players try their level best to perform well.
For this, AKFI has selected members of selection committee which will select probables of Junior Indian Boys Team. They will observe performances closely.
The Selection Committee Members For Junior Indian Boys Team:
1) Sanjeev Baliyan – Arjuna Award Winner
2) Manpreet Singh – Dhyanchand Award Winner
3) Tejasvini Bai – Arjuna Award Winner