These 5 Films on Kabaddi are a must watch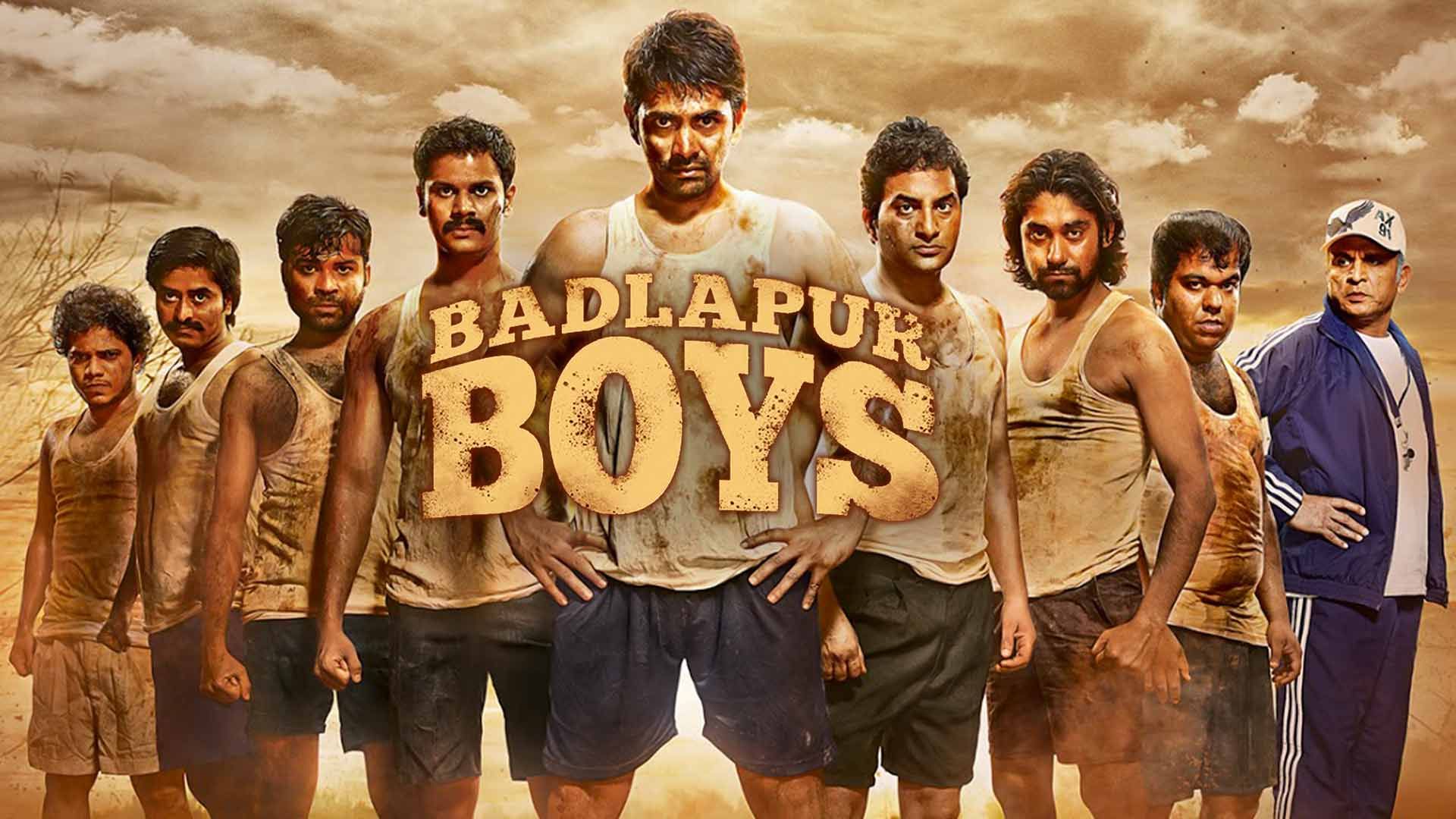 Kabaddi is an ancient game. It is now on the way to becoming a global game. Pro Kabaddi League that started in 2014 has given this sport a new identity. Players have now become more famous than ever due to the glamour and fame that they get with the PKL.
Many cricketers, corporate sector personalities and Bollywood stars are now associated with PKL in some way or other. There are even some films in India which are made on Kabaddi. Here is a list of films that you can binge on if you are a film buff.
Okkadu – 
It is a Telugu Action flick that features actress Bhumika Chawla and Actor Mahesh Babu are in lead roles. Mahesh Babu has essayed the role of Ajay Varma, a Kabaddi player from Hyderabad who visits Kurnool to take part in a state-level tournament.
Prakash Raj is in a negative role as Obul Reddy. Bhumika Chawla plays Swapna Reddy who wants to stay with Swapna against her wishes. Ajay struggles to save her. The film is directed by Gunasekhar and was received positively by the audience. It also got a Filmfare Award in South.
Kabaddi – 
Kannada Sports drama 'Kabaddi' is directed by Narendra Babu. Praveen and Priyanka are in the lead roles. This film is based on the struggle of Kabaddi player and also a love story based around the sport of Kabaddi. Though it didn't perform well at the box office, critics named it one of the top Kannada films of 2009.
Kabaddi Once Again – 
Kabaddi Once Again is a Punjabi film directed by Sukhminder Dhanjal. Varinder Singh Ghuman, Sudeepa Singh, Jaswinder Bhalla, Binnu Dhillon, Nachchattar Gill are in the film. The story is around Nachchattar Gills younger brother Ranjit Singh and son Shingara who loves to play Kabaddi. Ranjit gets selected to play Kabaddi tournament in England but he dies there.
Ranjit's elder brother Nachchattar starts hating Kabbadi and forbids his son Shingara from playing Kabaddi. Shingara's father reveals that Ranjit didn't die due to a heart attack but due to drug overdose given to him by the game promoter to increase the strength. When Shingara gets to know about this he breaks his legs and becomes alcoholic. On seeing this, his father allows him to play Kabaddi and help him train again.
Ghilli – 
Ghilli is a Tamil language action film directed by Dharani. Vijay and Trisha Krishnan are in the lead roles. Ashish Vidyarthi, Dhamu, Prakash Raj, Mayilsamy and Janaki Sanesh are supporting actors to them. The story of the film revolves around Vijay, Trisha and Prakash.
Badlapur Boys – 
It is a Hindi drama film directed by Shailesh Verma. The film is about a team of Kabaddi players in a family. Actors Nishan, Saranya Mohan, Annu Kapoor, and Puja Gupta are in the film.