These matches will fascinate at Chhatrapati Shivaji Maharaj Chashak Kabaddi Tournament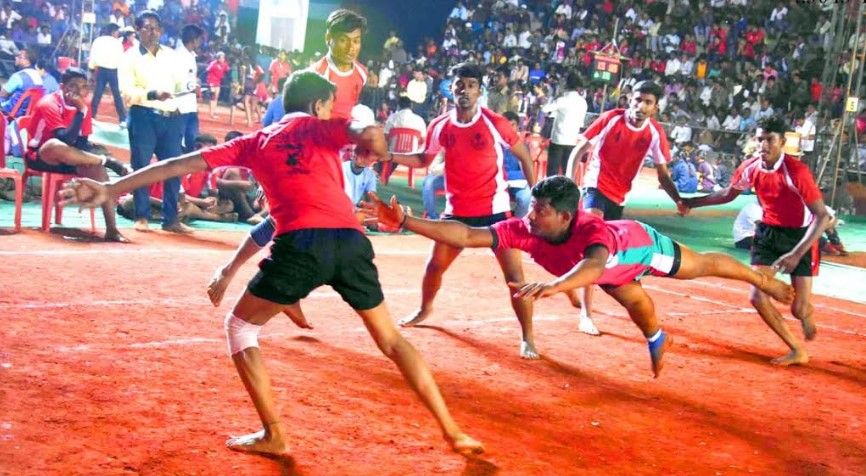 Directorate of Youth and Sports Services, Maharashtra State in association with District Sports Officer'sVidarbha State Kabaddi Association office and Sports Academy, Sangli and Pune District Kabaddi Association is hosting 'Chhatrapati Shivaji Maharaj Chashak' Kabaddi Tournament. The tournament will commence from today 20th December to 23rd December 2018 at Jayant Patil Open Theatre, Urun, Islampur.
In this tournament 16 Mens teams and 16 Women's teams will participate. These teams are associated with Maharashtra State Kabaddi Association and Vidarbha State Kabaddi Association. After the inauguration two matches will start the tournament. In men's section Raigad will take on Beed and then Sangali will be up against Ahemadnagar. Pune VS Satara and Mumbai Suburb VS Raigad these two matches will held in Women's section. A total of 10 matches will be played in each section of Men's and Women's.
Inaugural Matches in Men's Section :
1) Raigad VS Beed
2) Sangali VS Ahemadnagar
Inaugural Matches in Women's Section :
1) Pune VS Satara
2) Mumbai Suburb VS Raigad