These states to host a national circle style and beach Kabaddi tournaments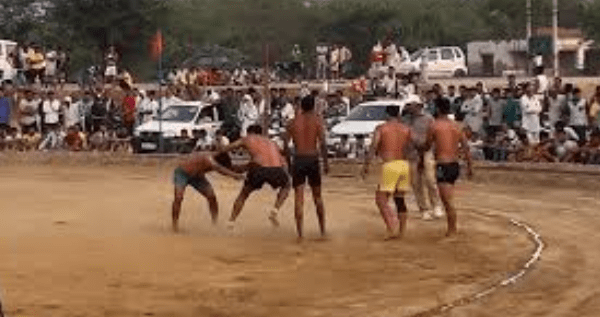 Sports tournaments that have been closed for the last 10 months due to corona are now slowly starting. The Amateur Kabaddi Federation of India has recently announced the venues for the Senior National Kabaddi Championships. The points were discussed at a recent online meeting of the federation.
The same meeting also had discussion about the national level competition of circle style kabaddi. The Punjab Kabaddi Association had shown interest in organizing the tournament. As no other state organization had sent its proposal, the tournament was awarded to the Punjab Kabaddi Association. The competitions will be held in Bhatinda district of Punjab, Sikander Singh Maluka told the meeting.
The meeting also discussed where the national beach kabaddi competition should be held. The Andhra Pradesh Kabaddi Association has expressed interest in organizing a national beach kabaddi competition. The Andhra Pradesh Kabaddi Association was awarded the title of host of the National Beach Kabaddi Championship as no other state body had submitted its proposal.
There is no news yet about when the tournaments will take place. Khel Kabaddi had earlier announced that national competitions for men's and women's senior groups would be held in Maharashtra and Uttar Pradesh respectively.