This is a 'special' thing for the Maharashtra team traveling for Senior National
The 68th Senior National Kabaddi Championship is starting from April 13 in Ayodhya, Uttar Pradesh. Preparations for this competition are in full swing in Ayodhya. The Maharashtra State Kabaddi Team left for the tournament today. What is special is that for the first time, the Maharashtra team will be flying for a tournament.
Earlier, the Maharashtra team used to travel by train to any competition. However, for the first time this year, the Maharashtra State Kabaddi Association has decided to send the entire team to the competition by air. The decision of the organization to send the team by air, avoiding the long and tiring journey of the railways, is certainly commendable.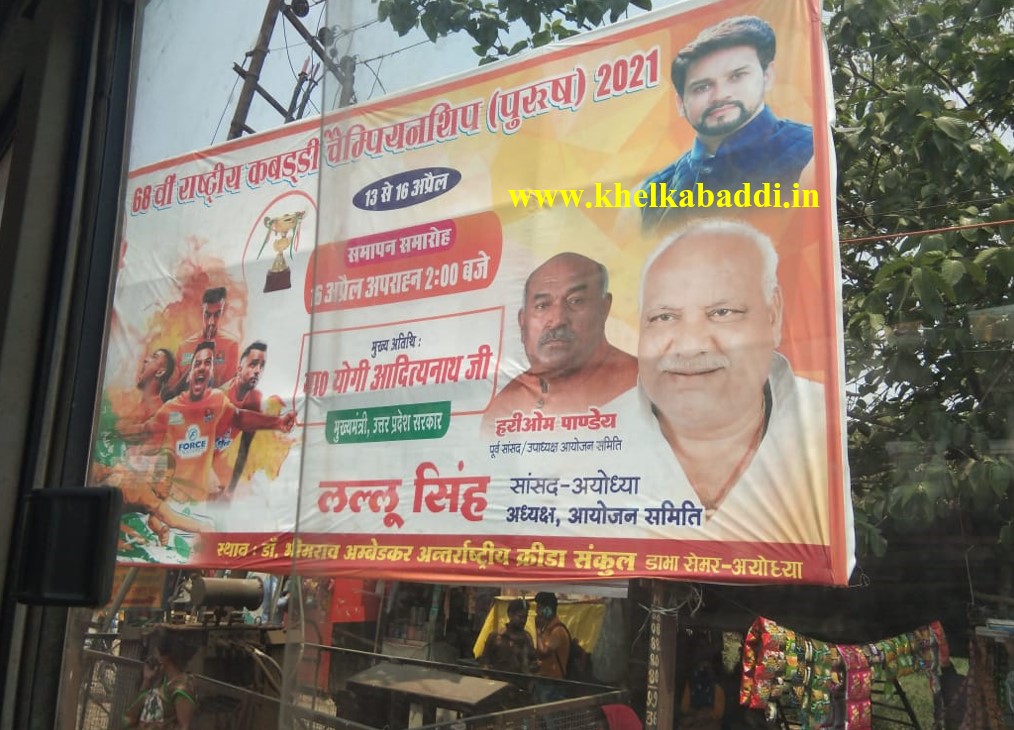 Maharashtra's training camp was held at Baramati from March 27 to April 8. After that, the final 12-man squad was announced. Girish Ernak, Rishank Devadiga, Nilesh Salunke and Dadasaheb Awhad are the senior and experienced players in the Maharashtra team. Apart from this, the team also consists of youngsters like Shubham Shinde, Pankaj Mohite, Siddharth Desai, Sushant Sail and Mayur Kadam are also in the squad. The Maharashtra team is ready for the tournament as the team's coach Prashant Surve has prepared a lot for the team in the training camp.