This is how teams will fight for the title of 68th Senior National Kabaddi Championship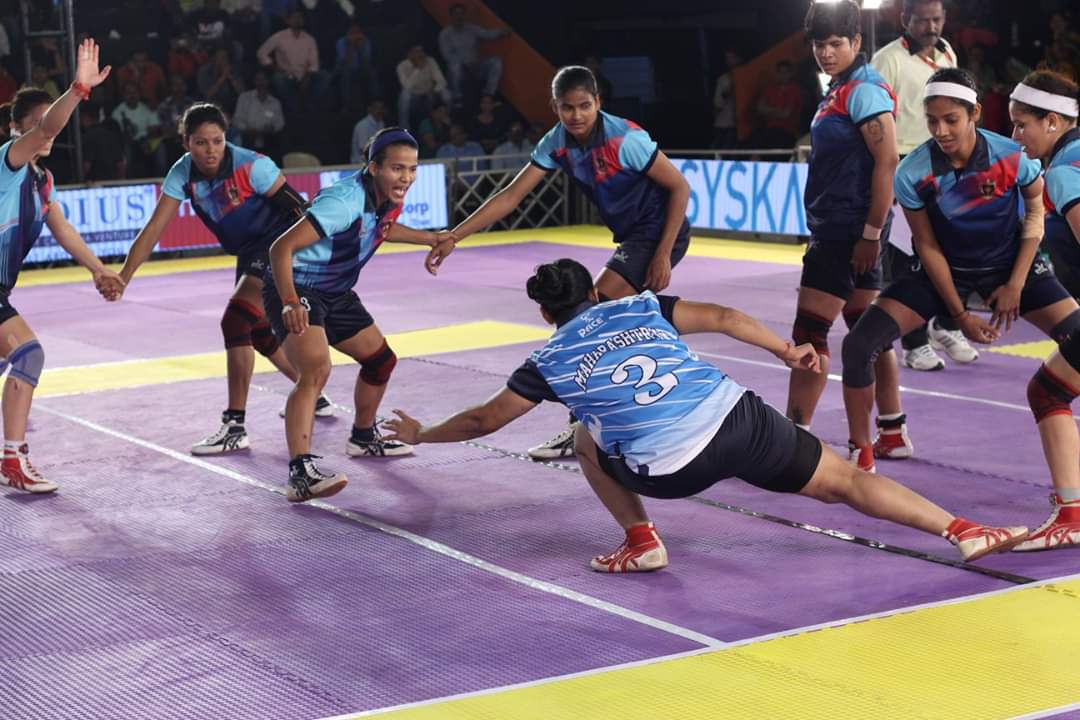 Amateur Kabaddi Federation of India (AKFI) is organising 68th Senior National Kabaddi Championship Women. Earlier this championship was about to take place in Maharashtra.
Then this tournament was shifted from Maharashtra to Haryana. Now it will be held from today to 13th March 2022 at Charkhi, Dadri, Haryana. All matches will be played on Kabaddi mat.
All the teams are practising hard for the tournament. This championship holds a significant importance in order to get place in Indian Kabaddi Team.
29 teams are categorized into 8 groups i.e. 3 teams in 3 groups & 4 teams in 5 groups. This is how teams are classified into different pools.
Pool A:
Indian Railways, Tamilnadu, Uttarakhand
Pool B:
Himachal Pradesh, West Bengal, Pondicherry
Pool C:
Jharkhand, Punjab, Vidarbha
Pool D:
Haryana, Uttar Pradesh, Karnataka, Manipur
Pool E:
Bihar, Delhi, Madhya Pradesh, Assam
Pool F:
Chattisgarh, Chandigarh, Maharashtra, Telangana
Pool G:
Rajasthan, Odisha, Jammu & Kashmir, Gujarat
Pool H:
Goa, Andhra Pradesh, Kerala, Tripura