This is how the Pro Kabaddi League will be after Corona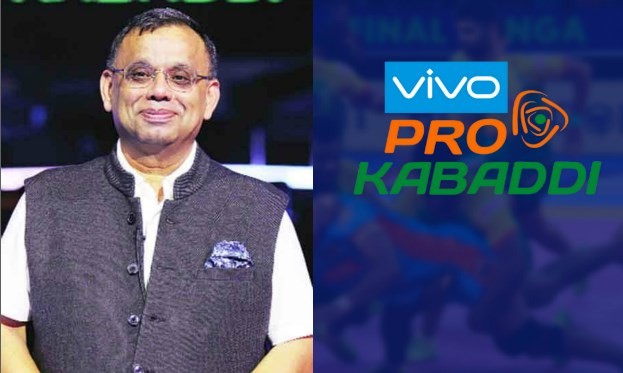 Corona is currently being the topic of worry all over the world. In the last 2-3 months, many sports tournaments in the world have either been cancelled or postponed. The Pro Kabaddi League in India is no exception. Kabaddi fans are wondering when the Pro Kabaddi League will start. Pro Kabaddi League Commissioner Anupam Goswami recently commented on this. He was speaking at a webinar hosted by Twenty-First Century Media on 'Sports after Corona'.
Speaking on the occasion, Goswami said, "Kabaddi is a game in which players are in constant touch with each other. There are some guidelines for starting many other games. But unfortunately, there is none for contact sports like kabaddi. The season of PKL is very long. In this league, about 200 matches will be played in 93 days. This is always a big celebration. "
"In that case, we will ensure that the rules laid down by the Indian government are followed before organizing the league. We will also discuss with the owners of the teams in the league and decide what can be done. We will look after the safety of the players and other staff."
"While doing all this, we will take a closer look at how to reach the maximum audience through digital broadcasting, how to accommodate them even though they are not physically present in the stadium."
He didn't reveal when the new season of the Pro Kabaddi League would begin. This means the fans will have to wait for a few more days to hear about the exact start date of news season of PKL.