This state to host Senior National Kabaddi tournament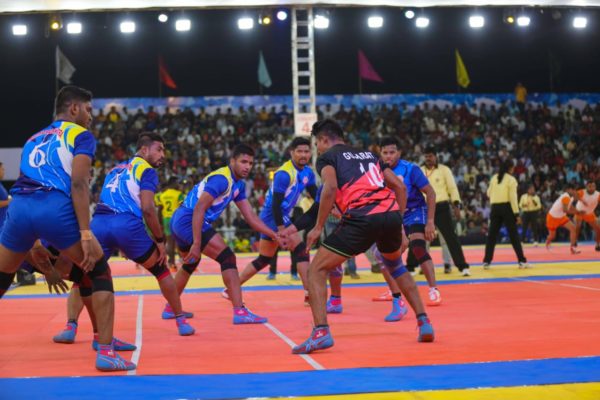 Where exactly will this year's senior national kabaddi tournament take place? This question is currently bothering kabaddi fans. Kabaddi enthusiasts in Maharashtra are happy with the news that the tournament could be held in Maharashtra.
Aswad Patil, Governor Of Maharashtra State Kabaddi Association, said that Maharashtra has received a proposal from AKFI to host the Senior National Kabaddi Championship.
Earlier, in 2019, a National Kabaddi Tournament was organized at Roha in Maharashtra. Mumbai suburbs and Thane district kabaddi associations have shown interest in hosting this year's event. An online meeting of the Kabaddi Federation of India will be held on January 9. A decision will be taken at that meeting.