Till 2025 Pro Kabaddi only on Star Sports!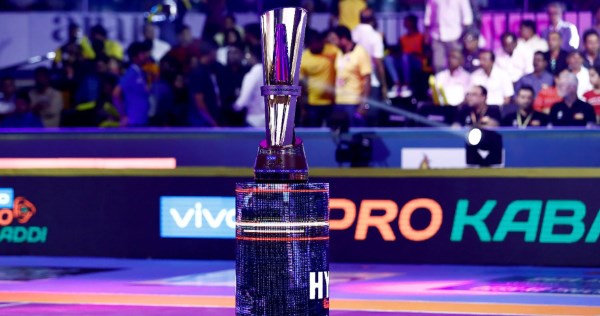 The eighth season of the Pro Kabaddi League is set to begin in July. Earlier, the league's media rights were auctioned off on which channel the league would air. Media rights of Pro Kabaddi League have been acquired by Star India. These rights will be with Star till 2025.
Mashal Sports had organized an e-auction for the media rights on April 15. The base price was set at Rs 900 crore. Although Star won the rights, which companies other than Star participated in the auction? How many bids did anyone make? This information, however, could not be made available.
Star India has acquired all the rights of Pro Kabaddi League such as Global Television Rights, India Digital Rights, Gaming Rights. President K Madhavan expressed satisfaction that Star India retains the media rights of the Pro Kabaddi League. He said that Star would work with Mashal Sports to make Kabaddi even bigger.