Traditional Kabaddi League to get on the floors in Pakistan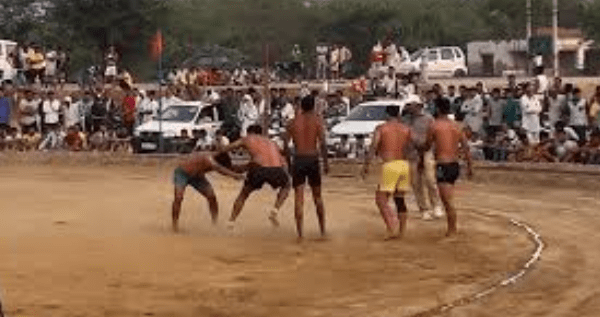 Strawberry Sports Management, Faisalabad Chamber of Commerce & Industry (FCCI) and Divisional Kabaddi Association, Faisalabad (DKAF) to organise Circle Style Kabaddi League in 2022. It is named as 'Traditional Kabaddi League'.
The Circle Style Kabaddi is a form of Kabaddi which is also called as Punjabi Kabaddi. It is played on a circular pitch of a diameter of 22 meters & an inner circle with a line through the middle of the pitch.
There are two teams of 8 players; one on one raid; & no player leaves the field even if he is touched by opposition. 'Traditional Kabaddi League' will be telecasted on TV channels in Pakistan & digital too.
National & international brands will be part of the league as sponsors. Players from Pakistan & abroad will take part in this league. According to organisers this league is a great initiative for the uplift of circle style Kabaddi.