U Mumba fitness trainer faces cyber molestation – complaint filed with Mumbai Police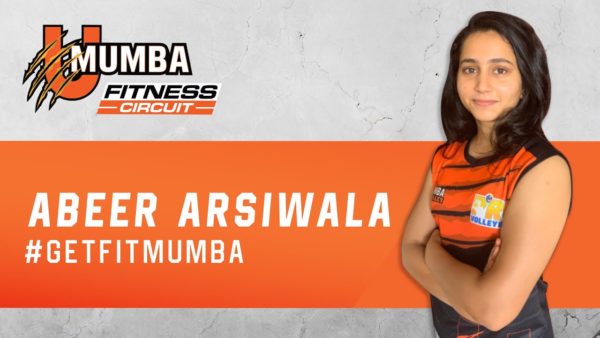 Pro Kabaddi team U Mumba is carrying out various activities in the lockdown due to Corona. As part of this, live sessions are conducted from U Mumba's Instagram handle. In this session, U Mumba's fitness instructors are conducting fitness sessions for the fans. In Abeer Arsiwala's session yesterday, however, a shocking incident took place. U Mumba has informed the Mumbai police about this and requested that the culprit be punished.
Abeer Arsiwala is the fitness coach of U Mumba. Many of her sessions in lockdown were conducted on Instagram. However, a shocking incident took place in yesterday's session. As Arsiwala's session started, an Instagram user made an obscene comment about her. After reading this comment, Arsiwala stopped in the live session and expressed her disappointment. "Fitness coaches, whether male or female, should be respected by the fans. Think before you make any offensive comments," she said.
After the incident, the U Mumba team management tweeted and informed the Mumbai police. In this tweet, the team management requested action against the Instagram user killer_pandit_209.
After this, U Mumba posted on Instagram warning its fans that cyberbullying, trolling is wrong and U Mumbai management can take strict action against it.