U Mumba will sell their team – Ronnie Screwvala's shocking statement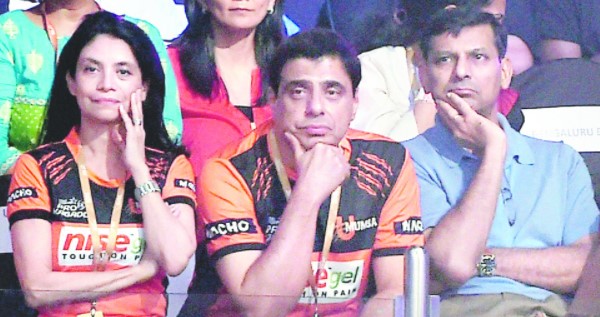 The media rights of the Pro Kabaddi League, India's second most popular competition, were recently auctioned off. Star India has bought these media rights for Rs 170 crore for each season. Less than a day after the incident, some team owners in the league have now objected to this entire process. It is understood that this is an objection to the non-participation of any company other than Star India in the auction process. The Economic Times has given a detailed report about this.
Star India has a 74% stake in Mashal Sports. That's why they say Star was able to buy the media rights. Along with Star, Sony, Dream 11, Repliance, Cartmedia and ITV had procured the tender documents for the auction process. However, no one except Star India has bid for the auction.
Speaking on the occasion, Roni Screwwala, owner of U Mumba, said, "U Mumba will now look for an option to sell its ownership in the Pro Kabaddi League. Nepotism turned the auction process into a folly. It is a shame."
"The consultants who conducted the auction process should be saluted when there was only one bidder for India's second most popular league. But who will hold them accountable?"
Screwwala also said that. "The complaints lodged by the bidders for the auction process have not been disclosed by Mashal Sports. The auction process was set up as if it was meant only for Star India. If I get sued for these comments I will be happy."
At the same time, Mashal Sports said that the entire auction process was carried out properly. A third party committee was appointed for this, said Anupam Goswami, CEO, Mashal Sports.