Uncertainty looming over the future of Andhra Pradesh Kabaddi?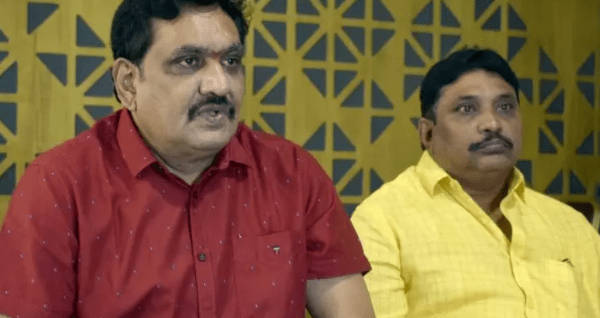 Former secretary of Andhra Pradesh Kabaddi Association KP Rao has asked Chief Minister Jagan Mohan Reddy to hold the Andhra Pradesh Kabaddi Association elections as soon as possible. He requested that a retired judge be appointed as the administrator for this election.
In a letter to the chief minister, Rao said there are two groups in the state kabaddi association. The association is also not recognized by the Sports Authority of India. As a result, state championships could not be held. The real loss has been to the players as the competitions held by both the groups are illegal.
The politics in between these groups will make it difficult for players from the state to participate in the national tournament. The players appealed to the Andhra Pradesh High Court and requested that the team to be selected for the national tournament.
In the letter, Rao requested the Chief Minister to direct the two groups to resolve their differences and find a way out of it.