Under-14 State Level Kabaddi tournament to kick off from today at Baramati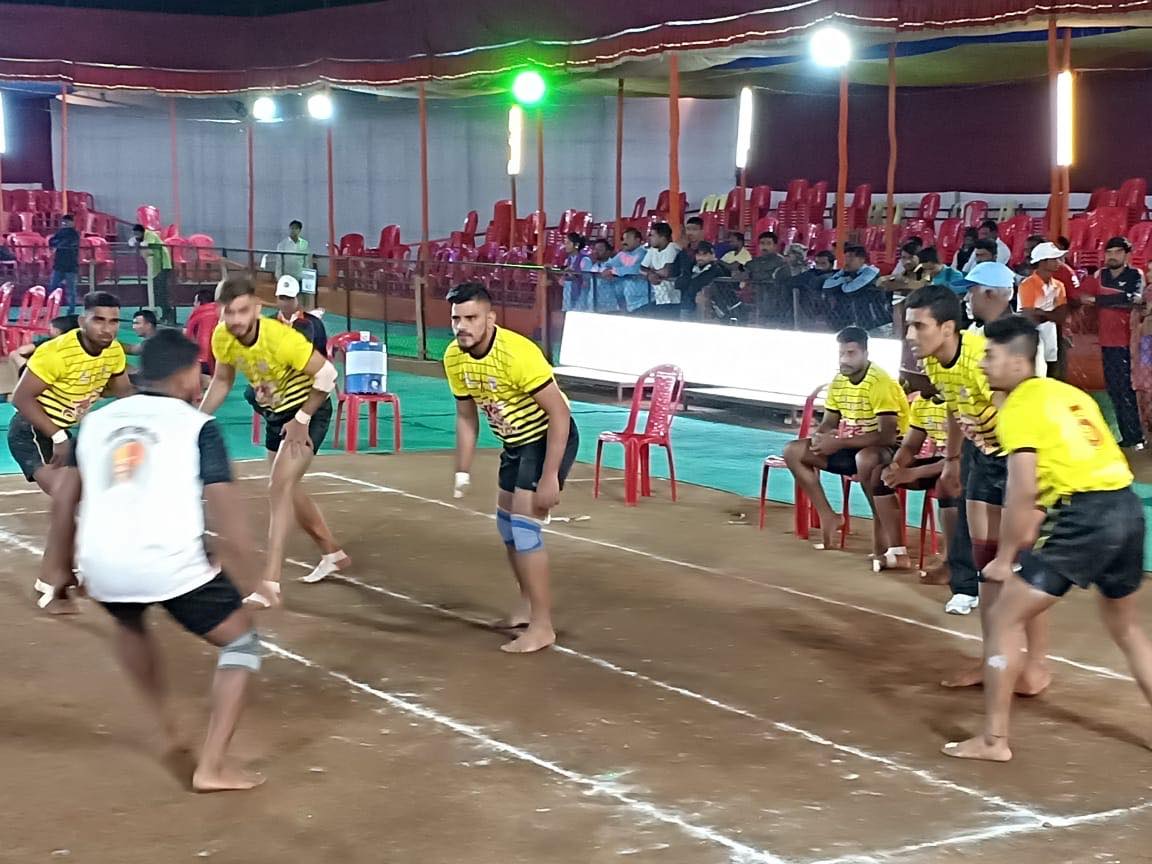 Directorate of Youth and Sports Services, Maharashtra State in association with District Sports Officer's office and Sports Academy, Baramati are organizing Under-14 State Level Kabaddi tournament for the girls and boys in Baramati, Pune. The tournament will be inaugurated today by Sunetra Pawar, president of Hightech Textiles and MP Supriya Sule at 5.30 pm. Also, Asian Games 2018 Silver Medalists Sonali Shingate and Sayali Keripale will be the chief of the event on the occasion.
Some information about the competition :
Which teams will take part?
One team each from girls and boys will take part from 8 zones which are – Mumbai, Pune, Amravati, Nagpur, Nashik, Latur, Aurangabad, and Kolhapur. 16 teams of Under-14 girls and boys from 8 zones will be taking part in the tournament.
When the tournament will be held?
The tournament will be held from Friday 16th November to 10th November. Matches will be played at evening.
Where the tournament will be scheduled?
The tournament will be held at Vidya Pratishthan, Vidyanagari, Baramati, Pune.
Who are the organizers?
Sports Academy, Baramati is the organizer of this tournament. And Pro Kabaddi League player Dadaso Aawad is the president of that academy.
What will be the outcome of the tournament?
On the last day of the tournament selection trails will be held. 5 Girls and 5 boys of each zone and total of 80 players will be part of selection trails. Teams will be selected which will represent Maharashtra at National School Kabaddi Tournaments.