Vinod Tiwari is chosen as IKF president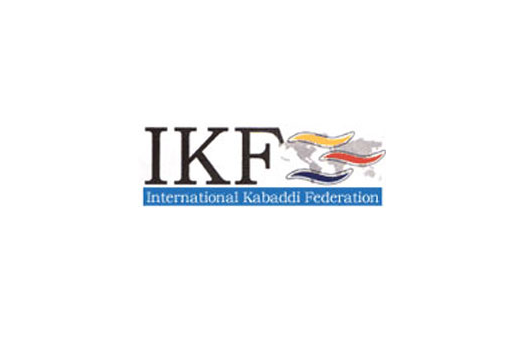 The International Kabaddi Federation (IKF) is a Kabaddi governing body at global level. It is the main organization of all the National Kabaddi Federations of different countries.
Vinod Kumar Tiwari has been elected as the new president of IKF. He is elected as unopposed in an elective General Assembly in Dubai. He will remain the IKF president till 2026.
He is the director of international and National Olympic Committee relations at the Olympic Council of Asia. Twenty National Federations attended the IKF's General Assembly.
IKF president Janardan Singh Gehlot passed away in last year. Due to this there was no president to the federation. Gehlot founded IKF in 2014.
He was the president of Amateur Kabaddi Federation till 2013. Gehlot was a vice-president of the Indian Olympic Association, and the President of the Rajasthan Olympic Association.
Apart from Vinod Tiwari's appointment other positions were also fulfilled. Satthasivam Munisamy of Malaysia was elected as secretary general and Tusli Thapa was named as treasurer.