What is Covid Contingency Player in PKL Season 8?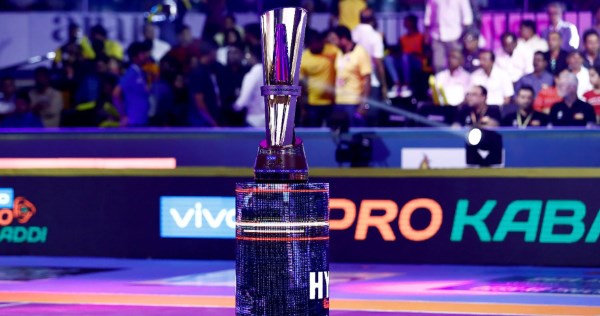 Ambarish Upadhyay
After a two-year gap due to the coronavirus pandemic, the upcoming season of the PKL is all set to begin from December 22. The New Young Players (NYP) draft was carried out on August 29, while the overseas and Category A players and Category A (domestic players) went under the hammer on August 30. The auction for the players in categories B, C, and D took place on August 31.
The auction was full of excitement where some new faces got high price in the auction while some veterans shockingly went unsold.
The players like Vishal Mane, Ran Singh & Mohit Chillar who were the part of PKL from the inaugural season weren't able to attract the buyers. But the fortune had planned something exciting for the veterans. To tackle the covid-19 problem & for successful commencement of the season, Pro Kabaddi made a new policy named 'COVID CONTINGENCY POLICY'.
What exactly is this policy? Let's take a glanc
Only 2 players can be added into the squad by each team under this rule
The players under this category can only be picked from the players who went unsold in the auction.
The price money of the players will be 4 Lakhs rupees. This amount can be spent by teams in addition to their regular purse of INR 4.4 Cr.
The players added under this rule will have all the access to the team training, meetings & other activities.
The players would not be allowed to play until & unless any player(s) would get affected by covid-19.
Some of the teams have added players to their squad under this rule-
RAN SINGH & VISHAL MANE – BENGAL WARRIORS
SUDHAKAR KADAM – HARYANA STEELERS
BINTU NARWAL – UP YODDHA
ANKUSH RATHEE – BENGALURU BULLS
MANUJ BOORA – PATNA PIRATES
We will keep updating this list as we come to know the players signed under this rule