Will Mahender live upto expectations?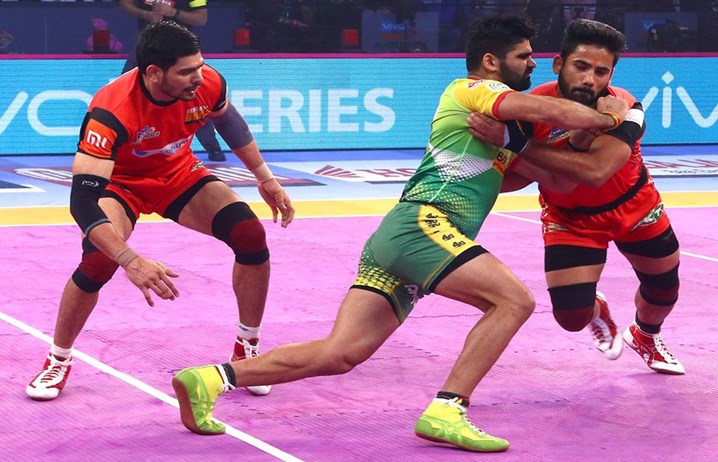 Since all the activities are resumed sports activities are also getting to normalcy after a huge blow due to coronavirus pandemic. Bengaluru is the only venue where all PKL matches will be played in this season. On 29th, 30th and 31st August the auction for upcoming PKL season took place.
Mahender Singh who is a left cover defender made his debut with Bengaluru Bulls in fifth PKL edition. His blocks were so powerful that raiders had no answers to them. He became the most successful left cover defender in Season 5 with 57 tackle points from 22 games.
His team lifted the trophy in the sixth edition of PKL. Mahender was an important part of their strong defense. Bulls team end up their campaign in playoffs stage in the last season. The team purchased him for 50 lakhs at the auctions.
Mahender was able to score 181 tackle points in 67 matches played by him. He has 12 high 5s to his name and his average is 2.47 tackle points per match. He is 19 points away to create a record of scoring 200 tackle points in PKL career.
Bengaluru Bulls have shown faith in him once again. It will be interesting to see how he performs for them with new defensive combination.
Performance of Mahender Singh in PKL 7:
61 Tackle Points Points – 21 Matches Played – 3 High 5s