Women's Kabaddi team camp to be held at Delhi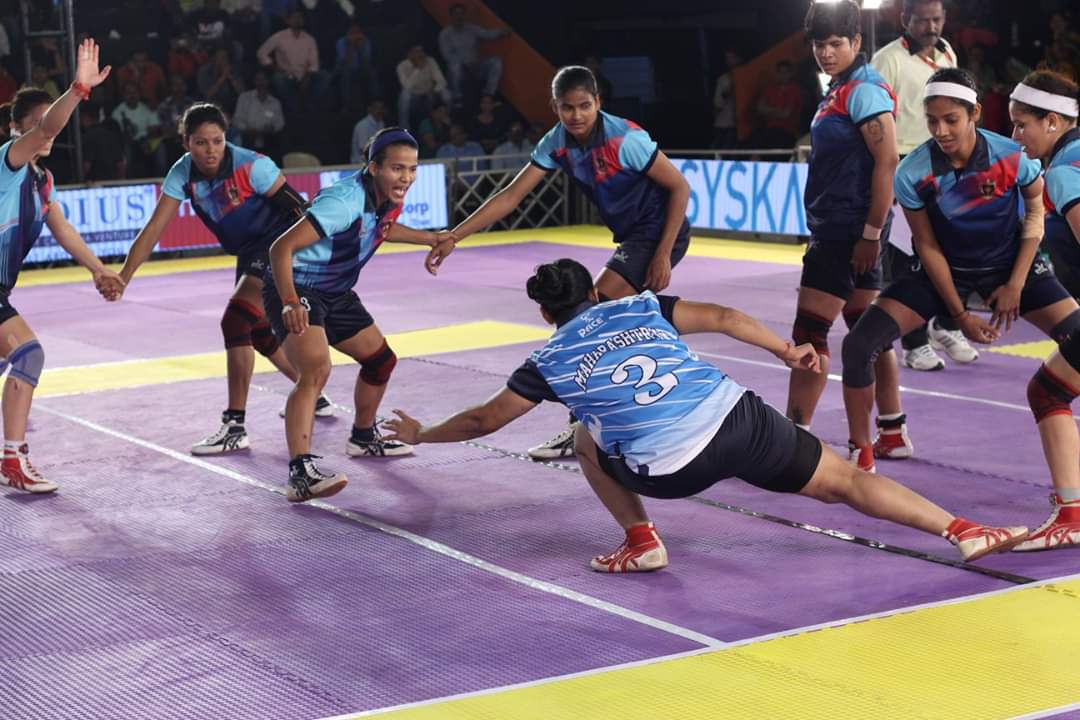 The world is moving towards normalcy after coronavirus pandemic. Kabaddi activities are getting started like earlier.
Tournaments are taking place at district, state, national levels. Soon international Kabaddi tournaments will be held as well.
Amateur Kabaddi Federation of India has announced the women's Kabaddi team camp for upcoming international events.
This women's team camp will take place from 7th to 27th December 2021 at India Gandhi Stadium, New Delhi.
From this camp a team of women will be selected. They will represent India at International Kabaddi tournaments.
Players Who Are Selected Players for This Camp:
Meenu (Captain), Jyoti (Both from Chandigarh), Pooja, Ritu Negi, Sonali, Shingte, Ritu Kumari, Pavithra (All are from Indian Railway), Pushpa, Jyoti, Nidhi Sharma,, Kavita, Bhavna Devi (All are from Himachal Pradesh), Sakshi Kumari, Priyanka, Muskan, Malik, Leena (All are from Haryana), Akshima, Priyanka (Both from Jharkhand), Mamta Kumari Dhaka, Manpreet Kaur (Both from Rajasthan), Sakshi, Neha Ghadge (Both from Goa), R Sathiya Priya (Tamil Nadu), Anjali (Delhi), Harpreet Kaur (Bihar), Chhaya (Chhattisgarh), Shivani, KM Amresh (Both from Uttar Pradesh), Harwinder Kaur, Amndeep Kaur (Both from Punjab), Koppana Gowri (Andhra Pradesh), Megha Kadam (Maharashtra), Chilka Muchachary (Assam), Kanchan Jyoti Dixit (Madhya Pradesh), Shaik Nousheen (Telangana), And Kaffi (Odisha)
Coaches: Dr. Ms. Sunil Dabas, Ms. Banani Saha, Ms. Padmaja Bala