Enjoy the game first, then find a career out of it – International Kabaddi coach Shailaja Jain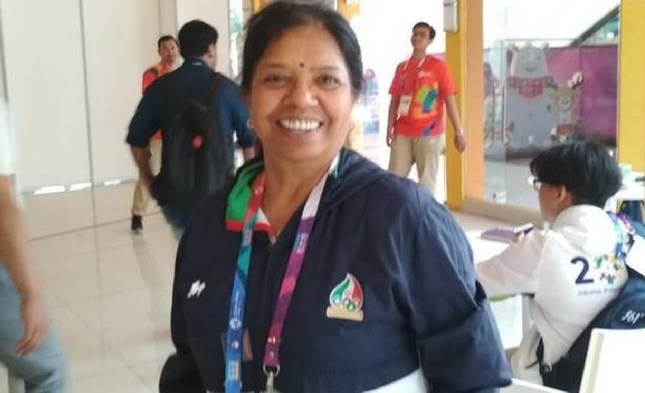 Kabaddi players must first learn to enjoy the game on the field. Then you have to find a career in sports. Sports can lead you to your goal because you learn to live through sports, said Shailaja Jain, an internationally renowned kabaddi coach. She was speaking at an online session organized by Abhijit Dada Kadam Kabaddi team and Dr. Patangrao Kadam Women's Kabaddi Team. This time she interacted with kabaddi players and coaches.
Speaking at the time, she said, "Players should make good use of the rest they have got due to lockdown. As a contact sport, kabaddi on the field does not seem to start early. So stay at home and work on your skills. Coaches can train their players using the information on the Internet."
"During the training and competition, players need to constantly think positively. For this, players need to be trained that way. Their confidence needs to be boosted. Players must first enjoy the game and then find a career path out of it."
Speaking on the occasion, Jain also shared her experience of coaching the Iran Women's kabaddi team. Jain has also coached the Indian women's team at the Asian Games. She is currently working as a Head Kabaddi Coach at Rachna Sports Academy in Nashik.